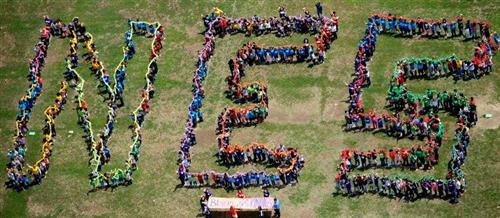 Welcome to Northbrook Elementary
counseling!
There are a variety of opportunities for your student this year. Some of the things offered include:
v Classroom Guidance Lessons
v Guidance Groups
v Individual Counseling (as needed basis)
v Career Awareness and Academic Guidance
v Crisis Intervention
Feel free to contact me at any time.