Concert Apparel Buyer's Guide
Men
Black bow tie, white shirt, tuxedo coat and trousers. Black dress shoes (no boots) and black socks. No cummerbunds
Price Point
I would go with a used tuxedo. Full tux sets can be purchased from $50 to $90 (including shirt and tie). New tux packages usually begin at around $100 per set.
Tuxedo Junction
4800 South Hulen Street
These folks work with area bands and orchestras
Tuxedo Outlet
5036 Trail Lake Drive
(817) 263-5525
This is a great resource for used tuxedo sets.
Tux Example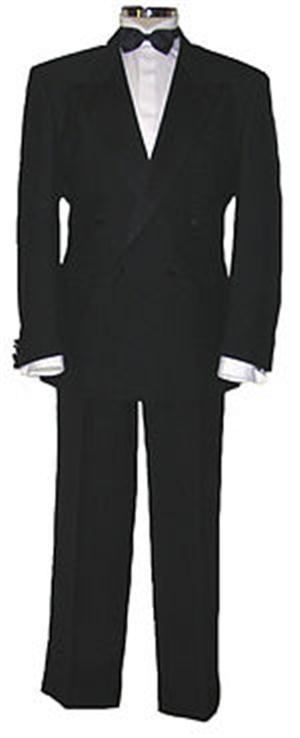 Women
Ankle length, solid black dress preferred (conservative neckline, no side slits, back slits six (6) inches or less), with at least 3/4 length sleeves. Solid black pants (no stirrup pants or leggings). Loose-fitting, opaque blouses or tops are acceptable. Leotard-style tops, bare backs, transparent lace, or flowered blouses/tops are not acceptable. Pants shall be with full (not snug fitting) pant legs. Black dress shoes (no boots, open-toed or clogs) and black hose. Conservative jewelry. Hair ornaments in black only
Price Point
There are several vendors online that will charge as little as $39 for a dress. You can probably put together some black slacks and a black blouse for that or less.
Southeastern Performance Apparel
Concert dresses from $39
Concert Dress Examples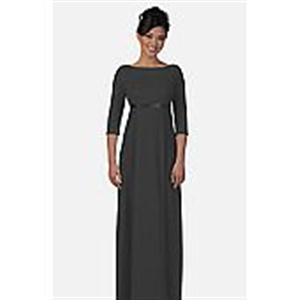 Concert Dress Examples