---
Central Administrative Offices
1200 Old Decatur Road
Fort Worth, TX 76179
817-232-0880
Administrative Leadership Team, click
here
.
For a departmental directory, click
here
or simply click on the link to the left.
For Board email addresses, click
here
.
---
Energy/Water
Do you see running water on one of our campuses? Are campus lights on past school or event hours? Let us know by clicking the box below to report what you see. Our maintenance department will be notified immediately.
---
Realtors
If you are a realtor and have questions about the district, we have information posted on the website for you. You can access it by clicking here. If you don't find what you need, simply send us a question to our Realtor Dropbox by clicking below and we'll contact you.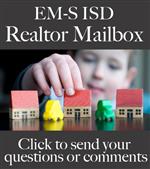 ---
General Questions
If you have a question or suggestion in a category not listed above, please contact us through our general mailbox by clicking below. If you would like a personal response, simply include your email and we'll get back with you.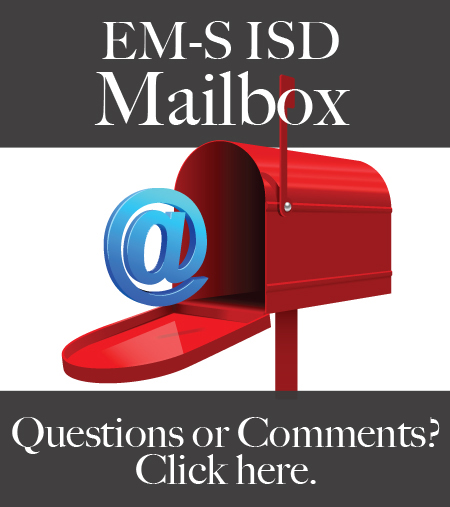 ---