Helping Saginaw High School students find their E...

Enrollment

(Find the college or trade/technical school that's right for you and apply.)

Employment

(Earn a career readiness certificate to be workplace ready.)

Enlistment

(Meet entry requirements for the military branches of service.)

Ask me how to ensure you are college, career or military ready.
The College and Career Center is open during all lunches. Please enter through the Counseling Department entrance located in A-Hall.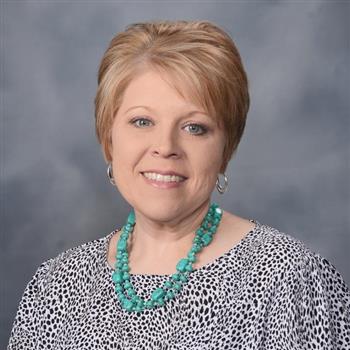 I have been in the Eagle-Mountain Saginaw district since 2005 when I helped open Saginaw High School. I have taught journalism, business and graphic design. I received my Master's of Education in School Counseling in 2013. I have more than 25 years of experience in education, and I am super excited to help students find their potential.

Degrees

Bachelor of Science from Texas A&M Commerce

Master of Education from Lamar University

Professional Organizations

American School Counselor Association

Texas School Counselor Association

Lone Star State School Counselor Association