Technology
What's the best internet browser to use?

What free technology resources are available to my child and family?

What's the best way to access online applications available to students and staff?

How do students log in to their email? Canvas?

Who can we contact if we have technology issues?

What are some tips on staying safe on the internet at this time?
District Communication
Is EMS ISD closing due to coronavirus concerns?

What will communication from the district and campuses look like in the coming weeks?

What is expected of district staff at this time?

How can I make sure I am receiving all district communication to families?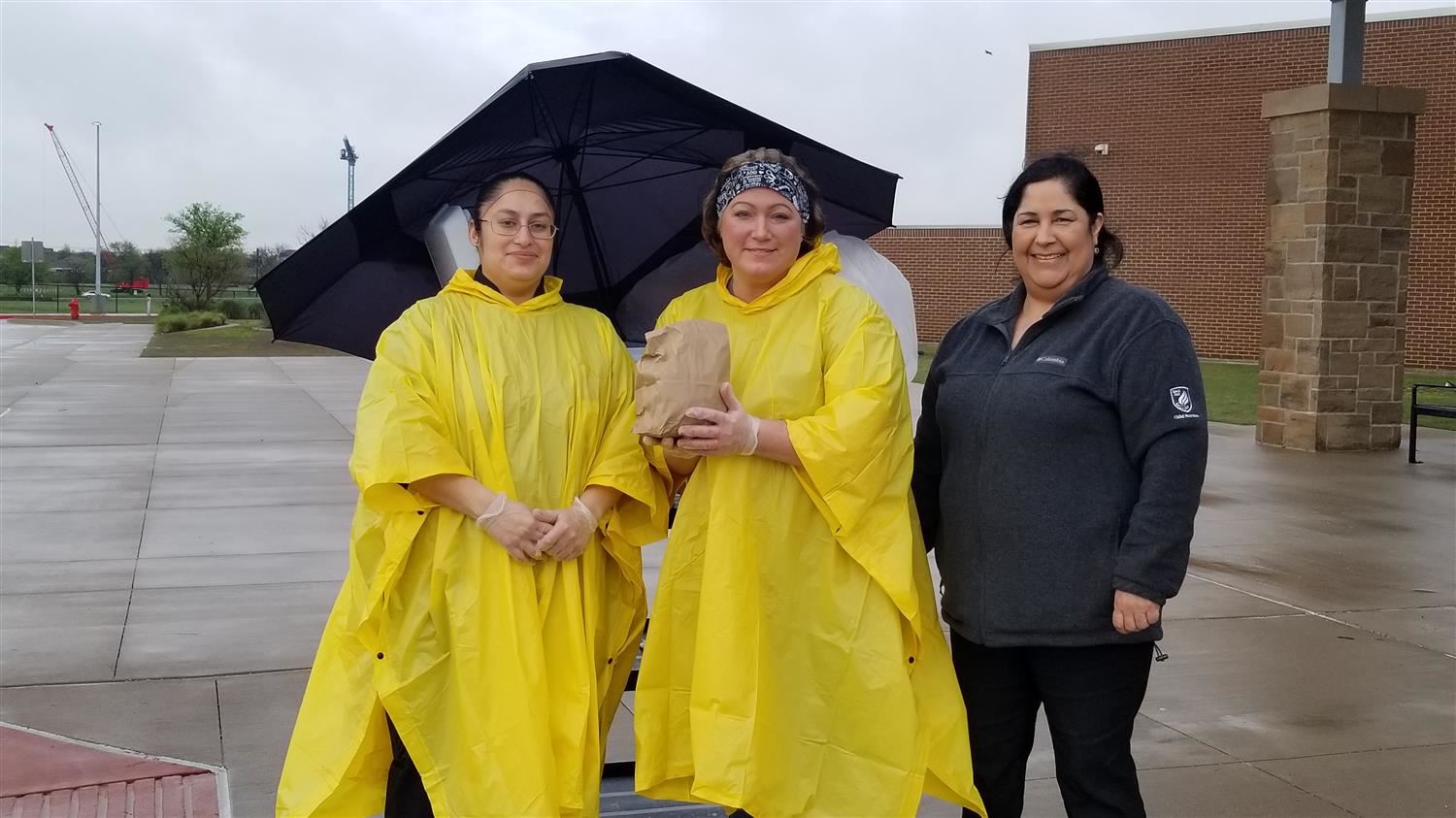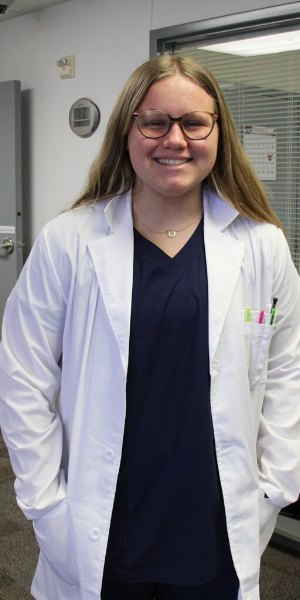 Health/Forms
Are there any virtual health resources available to families?

Can I get a VOE form from my high school?

How can I get my child's medication from the campus if I need it during the extended closure? 
Events
Will students be able to attend Camp Goddard?

Will my child be able to attend prom or graduation?
STAAR/Exams
How will the AP tests be administered?

My student registered for the March 14 Makeup (March 28) or May 2 SAT. Will I receive a refund?

What impact will the STAAR cancellation have on my student?

What decisions have been made regarding course credit, STAAR exams, accountability exams, and attendance?

Will the upcoming ACT be rescheduled/refunded?
Education
Will my child get a citizenship grade? 

Will my child still receive a report card? Grades?

What technology resources will be available to students and families?

What if my child does not have access to an electronic device for online learning? What if technology malfunctions?

How will my child continue learning at home?