This is where all of the staff technology tips will be for Remote Learning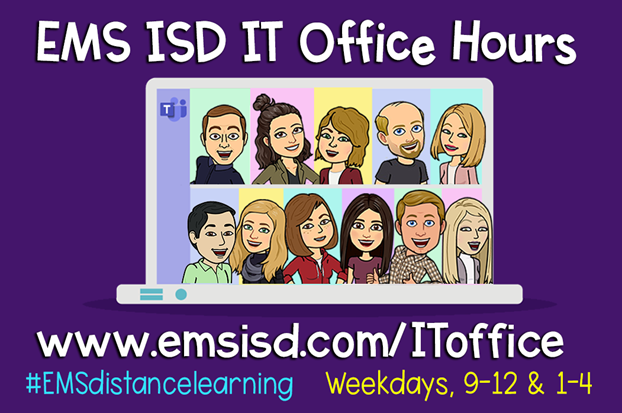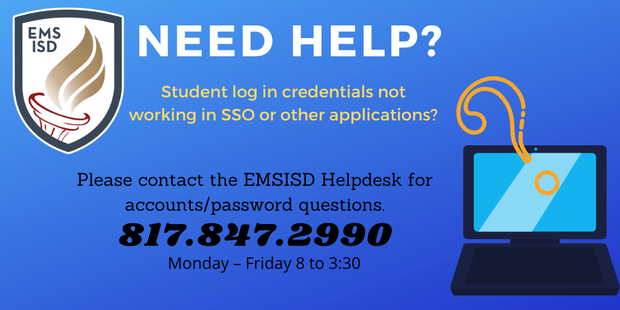 Email students who have not responded in one email. In the class go to grades, and then to that assignment and click the three dots. Then click "message students who." Then type your message and select send.
EMS Instructional Technology Youtube

Lots of helpful videos!!!