Library Hours

Monday - Friday 8:30 a.m. - 4:30 p.m.

ONLINE 24 hours a day, 7 days a week!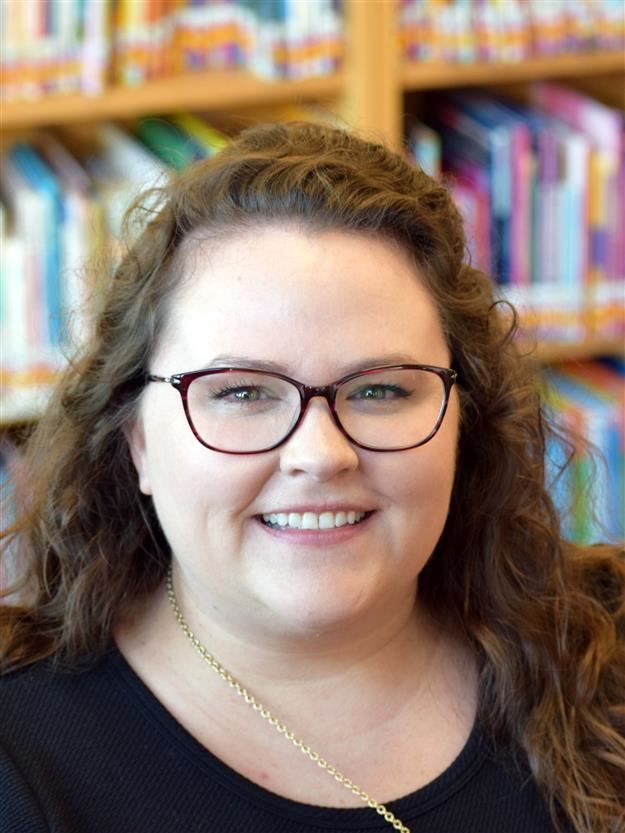 My name is Mylie James. I am a huge nerd and lover of reading. Reading is truly my favorite past time and I love sharing that passion with others. My family currently consists of my husband and my dogs. My husband, Eric, and I have been together for 11 years. Our dogs are both Australian Shepards named D'Artagnan and Genevieve. They are so fluffy and fun to have!

I have been an educator for 11 years, and this is my 5th year as a Library Media Specialist. I am excited for a wonderful year full of new friends and new experiences. I hope for the library to be a place for wondering, creating, reading, and inquiring.