Laura Ingram, M.Ed

Library Media Specialist

817-237-0805

Library Hours: 7:30 a.m. - 2:40 p.m.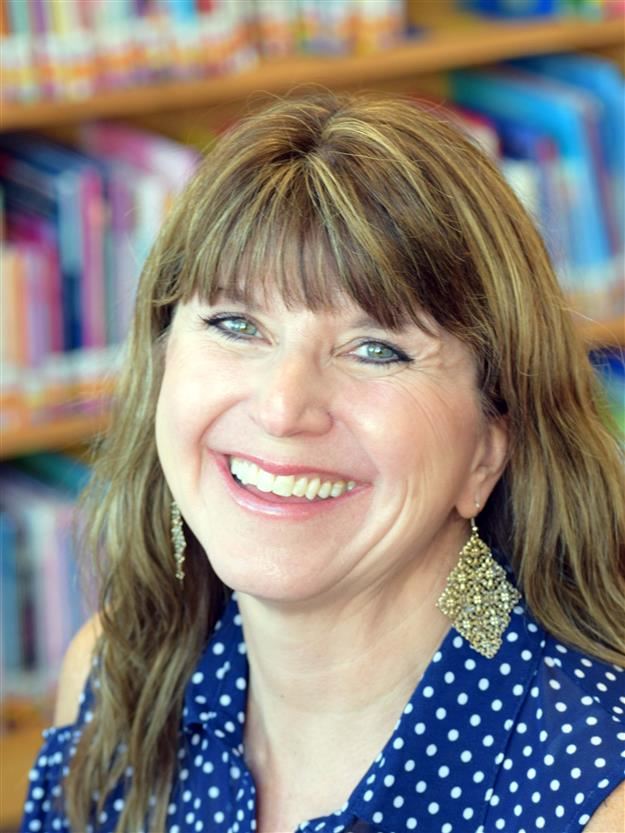 Ms. Laura Ingram is a graduate of the Meadows Excellence in Teaching program at the University of North Texas. She has 22 years of experience in education. She taught at the elementary and middle school levels for Birdville ISD for 9 years before returning to the University of North Texas to get her certification as a library media specialist. She is beginning her 13th year with EMS ISD. She loves sharing great literature with our students and teaching them the information skills they need to be successful learners.

Ms. Ingram has a 30-year-old daughter and a 28-year-old son who are the pride and joy of her life. She recently gained a son-in-law that she is happy to claim as her own, as well. She also has a spoiled rotten dog that she adopted from the Humane Society. She lives in Fort Worth and absolutely loves all the city has to offer.