Welcome to Mrs. Taylor's School Counseling Page
Please feel free to contact me anytime at: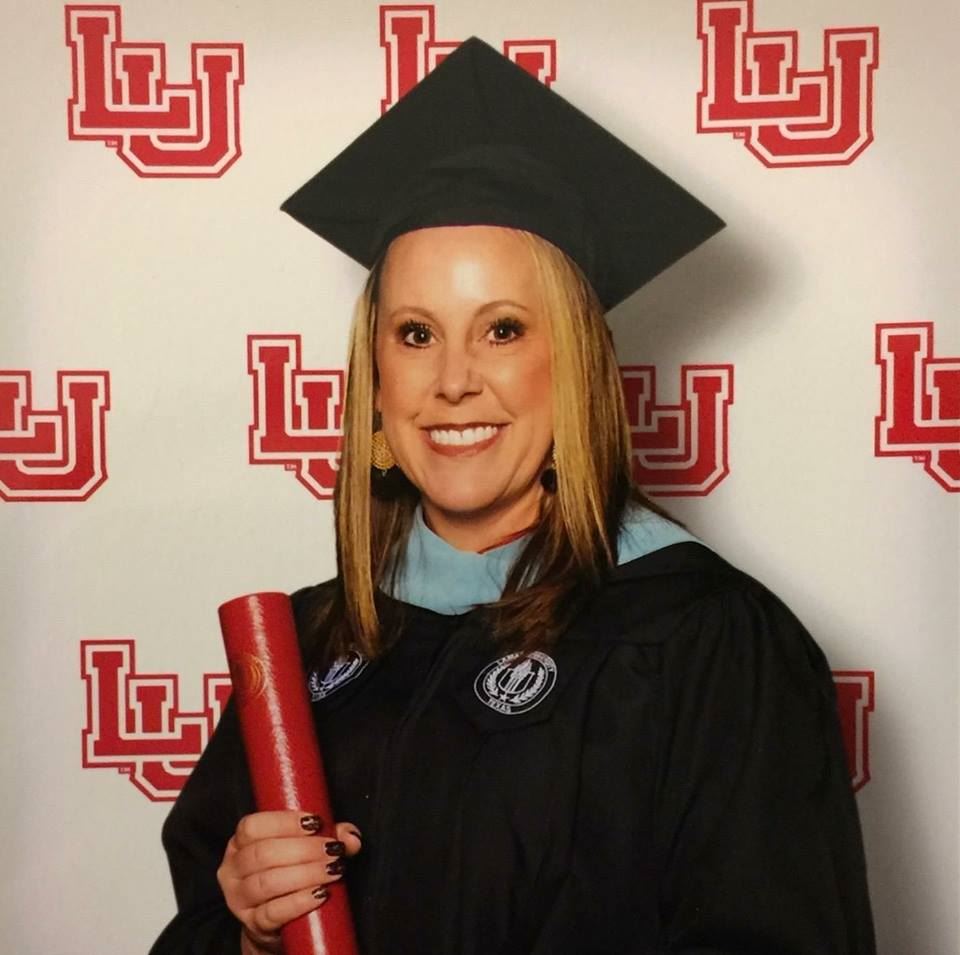 Hello, my name is Kelly Taylor. I am delighted to be your child's professional school counselor at Comanche Springs Elementary. The 2021-2021 school year will be my third full year to serve as the CSES counselor. This year marks my twenty-fifth year in education and my twelfth year in Eagle Mountain Saginaw. I received my Master's in Education from Lamar University and my teaching degree in Education with a minor in Reading from Texas Wesleyan University. Formerly, I was a 5th-grade ELAR (English/Language Arts) teacher at Elkins Elementary. Previously, I taught for thirteen years in the Crowley Independent School District (Grades 2nd, 3rd, and 6th) and served as the department head for English/Language Arts and Social Studies. I have two beautiful children and a wonderful and supportive husband. My daughter recently graduated from Saginaw High School and attends TCC and my son is a tenth grader at Saginaw High School. I enjoy watching my children participate in sports, traveling, shopping, trying new restaurants, and Pilates. I am looking forward to another great year at CSES, Go SPURS!!