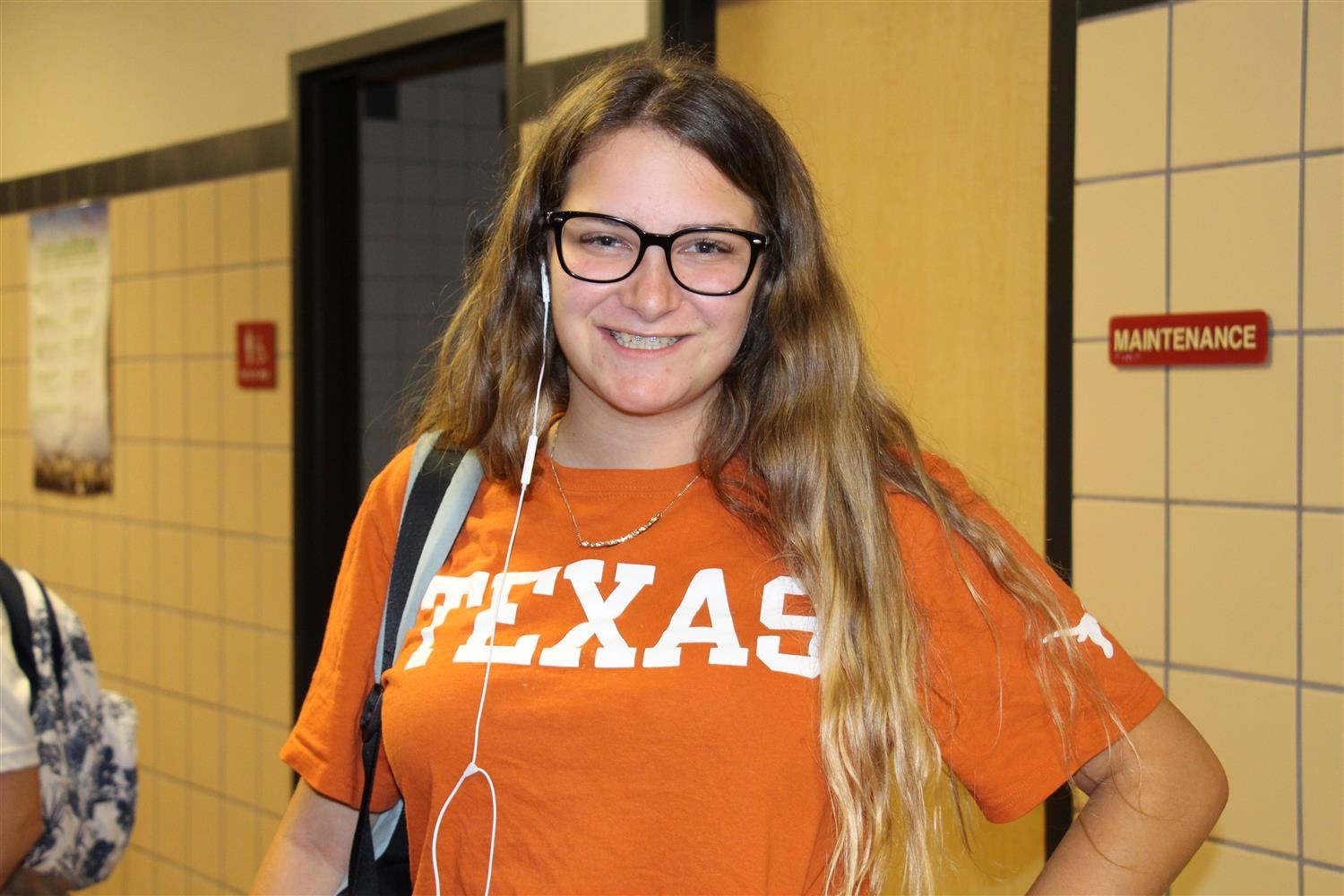 High School Contact Information
National Testing and Test Prep Opportunities

---

EMS ISD is now offering all high school students test preparation opportunities at no cost to students to help prepare for entrance exams like the ACT, SAT, and TSI. The test prep program began as a summer enrichment opportunity and has now expanded to include sessions during the school year for all EMS ISD students. Taught by certified EMS ISD teachers who are trained in the Princeton Review curriculum, these classes are offered on each high school campus. Additionally, upon completion of the class, students receive access to online resources to continue their learning. The College and Career Readiness department accomodates:

PreACT

PSAT

ASVAB

TSIA

SAT School Day

ACT School Day

TSI Prep Academy

ACT Prep Academy

SAT Prep Academy

Additional information about the PSAT and PreACT are available in this PSAT/PreACT flyer.